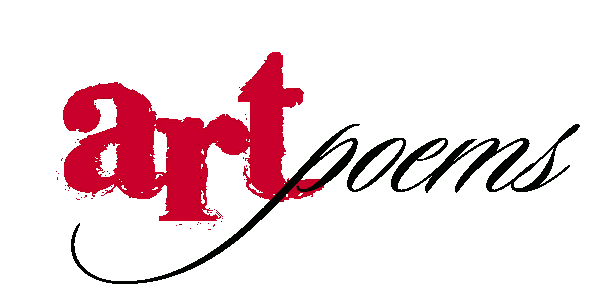 ArtPoems is a creative collaboration of artists and poets. As a platform for the creation of new art and poetry it adds a unique vision and voice to the Southwest Florida cultural landscape each year. Founded in 2007 by Lorraine Walker Williams and Joe Pacheco, ArtPoems will celebrate its twelfth year in 2018.

Each season ArtPoems artists and poets are paired and exchange art and poetry. The artists create new art works inspired by poetry and the poets write new poems inspired by artwork. New creations emerge from this shared inspiration and collaboration.

This year ArtPoems will be performed at two venues and exhibited at the Arts for ACT gallery in downtown Fort Myers. 
Multimedia Stage Presentation
Wednesday, March 28, 2018
Reception 7:00pm
Stage Presentation 7:30pm
Schein Hall — BIGarts
900 Dunlop Rd
Sanibel, Florida
Gallery
April 2 – 27 2018
(Art Walk, April 6)
Arts for ACT
2265 First Street
Fort Myers, Florida and Fort Myers