2019 FAPA President's Book Awards Deadline Has Been Extended to April 15!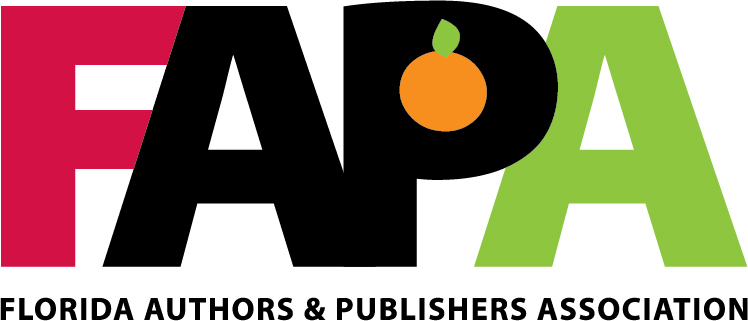 Each year, the FAPA President's Book Awards program recognizes book publishing excellence and creativity in design, content, and production for North American authors and publishers. Librarians, book industry professionals, and educators from Florida and other states will judge content, theme, layout, and cover design elements.
For the 2019 awards, submissions opened on November 1, 2018. Submissions will close on April 15, 2019. This year FAPA will award gold, silver, and bronze medals in twenty-five categories. Books published between May 2018 and April 2019 that meet the 2019 Submissions Guidelines are eligible for a 2019 award. An eligible title may be submitted in multiple categories.   The fee for each title/category submission is $95.00.