SWFL Writer's Conference
The SWFL Writer's Conference is looking for volunteers. If you haven't registered for the conference, consider volunteering to help. List of Volunteer positions.
SWFLSubmission Guidelines for One-on-One sessions.
SWFLconferenceFAQs
SWFLconferenceSchedule
SWFLconfRegistrationForm
SWFLconferenceFlyer
You can register and pay online HERE
Possibilities! The Hudson comes to the Peace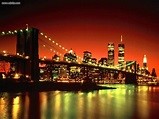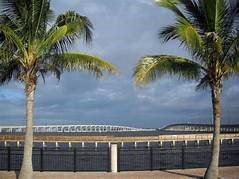 Long trips & multi-day events not possible with your schedule or budget? Try this!
Title: "Possibilities!  The Hudson comes to the Peace" ("River" that is)
Primary Area Served: From Sarasota/Bradenton to Naples/Marco Island and inland (Everyone is welcome)
Date: Saturday, April 13, 2019  —  7:00 AM until  8:00 PM
Theme: Writing's possibilities!
Areas included: Books (fiction & non-fiction), Magazines, Newspapers, TV/radio, & Electronic media.
Location: Charlotte County Cultural Center, Port Charlotte
Program: One jam-packed day of writing possibilities featuring 70 individual classes, discussion panels, and a special keynote speaker.
One to One Sessions: A special opportunity! – Have your writing reviewed or pitch your work to a publishing professional … including 16 agents and editors from NYC. Submit your sample/pitch in advance and spend 20 minutes with someone who may aid you in your writing career.
Meals: Breakfast, lunch and dinner are included in the registration fee.
Spare yourself the expense of a major trip. Attend a high quality event that brings quality presenters and publishing professionals to Southwest Florida. The conference is centrally located … a two hour drive for anyone in the primary service area. Reasonable hotel accommodations are available with blocks of rooms reserved. Conference registration is limited!
Discounts for early bird registrations!
For more information go to:  http://www.abc-artisansofbooks.com/writer-conference.html
Information about registration here.