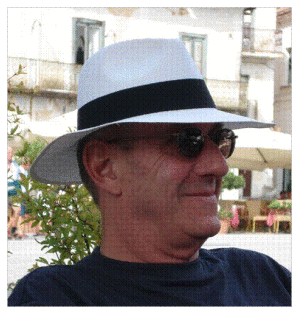 Since 1979, Bob has been a professional writer, editor and producer in both freelance and corporate positions. He has written video scripts for marketing and training along with numerous collateral materials. He also creates content for web sites and social media. Bob has been published in regional, national and international magazines. He also served as the editor for a business-to-business publication.
Bob has an M.A. from Arizona State University and a B.A. from Western New England University. His e-book on social media, Collaborative Blogging: A Team Approach to Social Media in 6 Easy Steps, is available on Amazon.
Bob has written video scripts, press releases, collateral materials and more. To learn more about his services visit his LinkedIn profile at: https://www.linkedin.com/in/robert-mccarthy-ba614832.
Below are a few of the clients Bob helped: