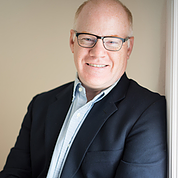 PINE ISLAND WRITERS HOSTS PUBLISHER EVENT
Pine Island Writers is hosting Timothy Jacobs – author, CEO and owner of JWC Publishing on Monday, Nov. 4th at 7pm at St. John's Episcopal Church in the Fellowship Hall at 7771 Stringfellow Rd., St. James City on Pine Island.  Mr. Jacobs is presenting Your Writing Is Your Business. If you have ever wanted to succeed as a writer, you need to treat your writing as a business. He'll be sharing his experience by giving you a variety of tips, ideas, and insights to help you turn your writing into a business. Light snacks and beverages will be served and Mr. Jacobs will have numerous books available for purchase. A donation of $3 non-members and $1 for members of PIW is requested to cover the cost of this presentation.
Tim is an ex-president of GCWA.