Do any of your short stories have cinematic potential?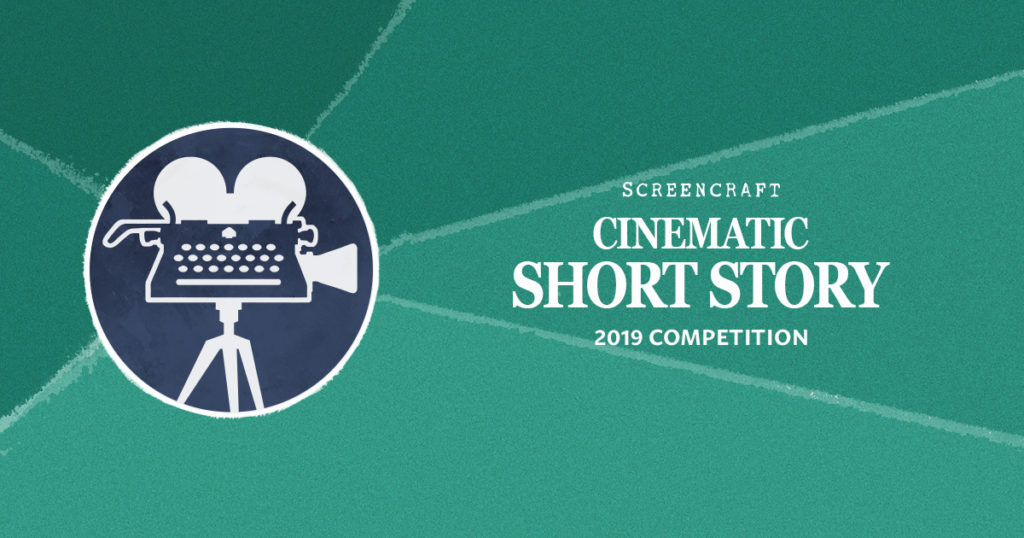 Screencraft's  jury is looking for short stories (not scripts) with special cinematic potential.
Judges from: Granta Magazine, Kenyon Review, The Hudson Review, Tin House and more.
Whether you're writing flash fiction or a novella, we want to read your story!
The grand prize winner will receive $1,000 and personal introductions to literary agents, managers, producers and publishers. The top 5 finalists will be shared with our network of over 60 literary and entertainment industry professionals.
Early Deadline is September 30, 2019.
Deadline November 30, 2019