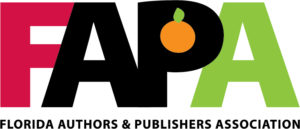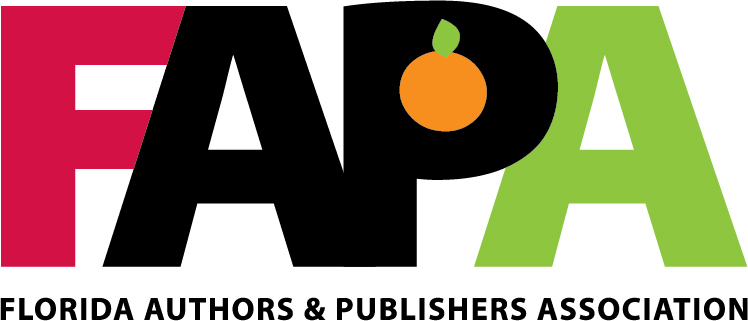 Save the date!
Each year, FAPA holds the FAPA Annual Conference, the premier educational and networking event for authors and publishers in Florida. The 2019 FAPA Annual Conference will be held on August 2 and 3, 2019 at the Hilton Orlando Buena Vista Palace.  The FAPA President's Book Awards Banquet will be held on Saturday evening, August 3, 2019, after the conference.
The 2018 FAPA Annual Conference was held on August 3rd and 4th, 2018 at the Hilton Orlando Buena Vista Palace. This exciting networking and educational event offered two days of sessions with a focus on The Business of Publishing.  Industry leaders, including Charles Todd, Lisa Black, Angela Bole, and Dianna Collier, shared their expertise and a variety of tools needed to flourish in this evolving publishing environment. For the first time, the conference featured a pre-conference workshop and an onsite bookstore where FAPA members and book award medalists could sell their books.
Save the dates on your calendar for these great opportunities in 2019 to learn, network, and grow your business.
Visit the FAPA website.