SWFL Writer's Conference
Reports from people attending the conference
This report is for those of you who were unable to attend the Southwest Florida writer's conference.
First let me say as moderator of this Communication Portal it was great to actually see, meet, and put faces to all those people who communicate through my portal and who I only know by their email address. It was one of the benefits of meeting the 200+ local writers from all over this area who were at the conference.
Unfortunately I didn't get much chance to sit down and talk with the New York publishers who were in attendance, but I was told by everyone that had, that it was a great experience. Having volunteered to help at the conference, I spent the entire day operating the bookstore where we sold books that were written by those attending the conference. This was a great experience as I got to meet each writer as they brought their books to the table and several times during the day as they returned to see how their books were selling.
As people came out from the different sessions and came by the book store, they would stop and tell me what a great session had just been and how they learned so much.
If I was a writer, particularly ones struggling to get published, then I would certainly be in planning to be at next year's conference because of the experience we all had at this year's conference. It is probably the best investment you can make both in money and time.
See you all next year if not before.
Paul Holmes
Charlotte Harbor Writers Communication Portal – moderator.
---
From Sharmin McKenny: Here is a picture of some of the GCWA members who attended the SWFL Writers Conference in Port Charlotte, FL this Saturday.  See my Facebook post for the many others that were not pictured here.
FB  FairbanksHistory author/speaker.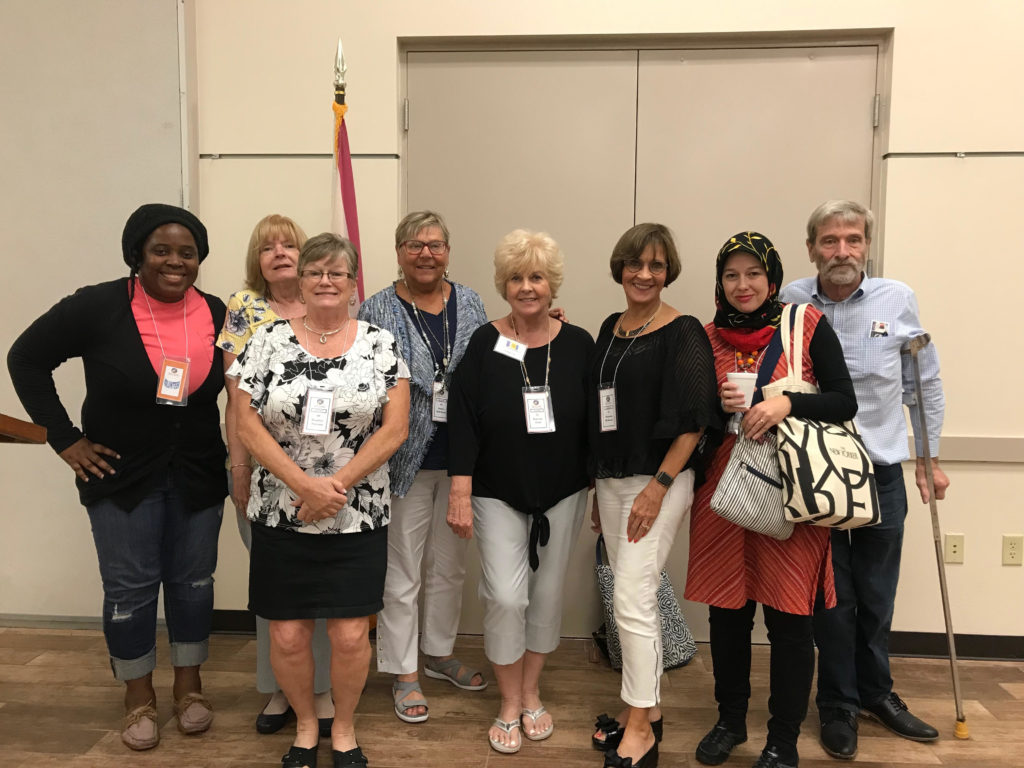 GCWA members who attended the conference:
Sharmin McKenny, Jamilla Brooks, Trish Wentling, Janice Hall Heck,  Roberta Trail, Lori Goshert, Andrew Conlyn, Beatrice Zazzaro, Irene Smith, Laura Nonemaker, Faith Gansheimer, Geri McArdle, Jeanette Barnes, DL Havlin, Jeanelle Cooley, Angelina Assanti, Gianni Petitti
---
Possibilities! The Hudson comes to the Peace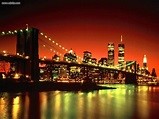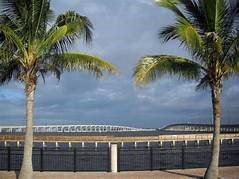 Title: "Possibilities!  The Hudson comes to the Peace" ("River" that is)
Primary Area Served: From Sarasota/Bradenton to Naples/Marco Island and inland (Everyone is welcome)
Date: Saturday, April 13, 2019  —  7:00 AM until  8:00 PM
Theme: Writing's possibilities!
Areas included: Books (fiction & non-fiction), Magazines, Newspapers, TV/radio, & Electronic media.
Location: Charlotte County Cultural Center, Port Charlotte
Program: One jam-packed day of writing possibilities featuring 70 individual classes, discussion panels, and a special keynote speaker.
One to One Sessions: A special opportunity! – Have your writing reviewed or pitch your work to a publishing professional … including 16 agents and editors from NYC. Submit your sample/pitch in advance and spend 20 minutes with someone who may aid you in your writing career.
Meals: Breakfast, lunch and dinner are included in the registration fee.
Spare yourself the expense of a major trip. Attend a high quality event that brings quality presenters and publishing professionals to Southwest Florida. The conference is centrally located … a two hour drive for anyone in the primary service area. Reasonable hotel accommodations are available with blocks of rooms reserved. Conference registration is limited!