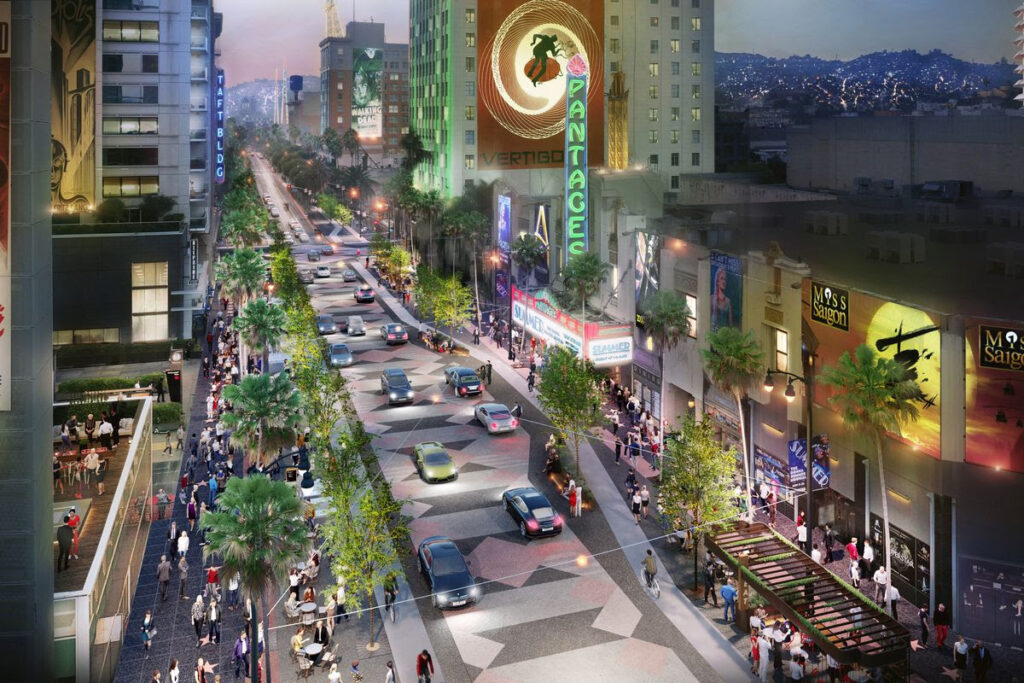 HOLLYWOOD -The 2022 Hollywood Book Festival has issued a call for entries to its annual competition celebrating books that deserve greater recognition from the film, television game and multimedia communities.
Our grand prize for the 2022 Hollywood Book Festival Author of the Year is a $1,500 appearance fee for our gala awards ceremony in Hollywood.
Based in the capital of show business, the Hollywood Book Festival aims to spotlight literature worthy of further consideration by the talent-hungry pipeline of the entertainment industry.
The 2022 Hollywood Book Festival considers published, self-published and independent publisher non-fiction, fiction, children's books, young adult, how-to, spiritual, wild card (anything goes!), unpublished stories, science fiction, biography/autobiography, sequels, genre-based, business and history.
A panel of judges will determine the winners based on the following criteria:
1) The story-telling ability of the author;
2) The potential of the work to be translated into other forms of media
Deadline July 25, 2022