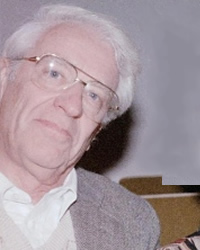 Born and raised in Iowa. After college and working several years, fulfilled military obligation. Then moved to Cincinnati , Ohio, and spent his working career as small business owner/partner.
Retired to SW Florida. 1st wife deceased; married widow Edi Pollaert in 2010 & resides in Cape Coral.
Hobbies and activities include volunteering, community gardens, antique/classic cars,
Writing interests – mainly History & Humor.