July 2022
Speaker: Charley Valera
Topic: Pitch Your Writing
July 16, 2022, 10 a.m. to Noon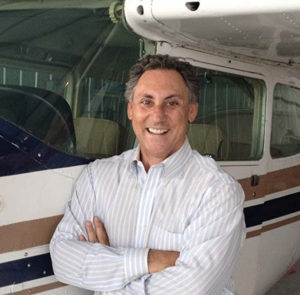 Why do I need a pitch? It was a cold early winter afternoon at the Manchester airport. I was flying to NYC to discuss my recently published book, My Father's War. As we were getting ready to board, we were told the flight would be delayed because a storm front stalled in our path, and we'd have to wait it out.
As some of us commiserated, the talk was about the necessity to arrive on time and why. One of my fellow commiserators asked me why I was heading to New York. I bumbled about a book I wrote, and, er, it was about some WWII veterans, and er, ahm, my father was in the war, and I had interviewed some veterans. My pitch was embarrassing, and at that point, I knew it. I asked him why he was going there, and he handed me his business card. He was the COO for Hudson News. Great! I sure messed that up. Had I been better prepared, would my book be in every airport in the country? Maybe, who knows. I sure blew my chance out the window. That's why I needed a great pitch.
Charley Valera has appeared on NBC/NECN, WPRI and other TV outlets. He's been featured in magazines, newspapers and radio throughout the country. Valera writes articles and blogs for various media on topics from WWII, real estate and aviation. My Father's War: Memories from Our Honored WWII Soldiers covers both theaters and all branches of war during WWII.  This book features more than a hundred personal photos and stories from WWII veterans. A licensed commercial pilot, Realtor, author, filmmaker, public speaker, father of two boys and husband to Cheryl, they live in southwest Florida. He can be reached through www.charleyvalera.com.