February 2023
Speaker: Molly Jebber
Topic: Let's Talk Agents, Publishing, and Marketing
February 18, 2023, 10 a.m. to Noon
In person and Zoom meeting (Chick link to register)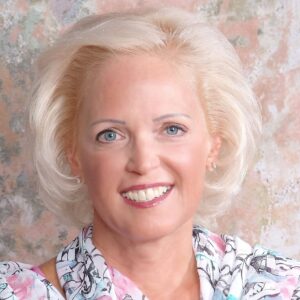 Location: Map
Word of Life Church
6111 South Pointe Blvd.
Fort Myers, FL 33919
Molly will provide what to have in place before you acquire an agent and/or publish.  She'll share what editors and agents expect and are looking for when they consider acquiring your work in today's market.  She'll also give us marketing tips she's found successful.
Molly Jebber is a best-selling and award-winning author.  Her Amish Historical Romance books have made Publisher's Weekly Best Ten List, USA Today, and have been in featured interviews on newspaper sites, and popular magazines across the U.S.  She's a national speaker for Women's Christian Connection.  She has served as a keynote speaker for writing conferences, and as a guest lecturer at libraries and events across the U.S. on writing, publishing, and marketing.  Molly just signed a contract with Sony Pictures/Pureflix to make a movie of LIZA'S SECOND CHANCE.  She loves God, her family, and friends.  She says yes to cupcakes, and no to coconut!
Visit http://www.mollyjebber.com for her full book list, new releases, speaking events, and her Sony/Pureflix Liza's Second Chance movie updates!