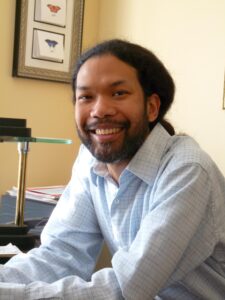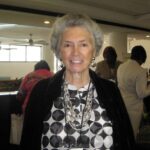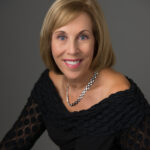 LOVE IS IN THE AIR AT THE ALLIANCE FOR THE ARTS
STORYTELLERS BRING STORIES OF LOVE TO THE FOULDS THEATRE
By Mary Lou Williams
Storytellers of the Round Table and Elephant Showcase Storytellers will take the stage at the Alliance for the Arts on Friday, February 3, 2023, from 7:00 pm to 9:00 pm (EST) to tell their tales of love lost and love gained.
The tellers, in order of appearance, will be Dr. Joel Ying, Rhonda Brazina, Mary Lou Williams, and Marilyn Graham.  Dr. Ying will be the MC; he will tell two folk tales, "The Marriage Boulder" and "The Spring of Youth."  Both tales originate from Asian folklore.  Rhonda will tell her own personal love story about how she, a hopeless romantic who liked candlelit dinners and red roses, fell in love with a logical realist, who thought flowers were a waste of money.  Mary Lou will tell a literary story, "The Birthmark," by Nathaniel Hawthorne and a fractured fable about "Truth and Story," who fell in love.  Marilyn will tell a legendary tale called, "The Real McCoy" that features a ghost and may or may not be true.  She will end with a folk tale called "Martina the Beautiful Cockroach," an entomological love story.
Experience the power of the spoken word.  Captivating, spellbinding, and entertaining.  The stories will be followed by a Talk Back, which is a Q&A session with the audience.  Meet the storytellers.  Discover the stories behind the stories.  The Talk Back has become a popular feature of our storytelling events.
The Alliance for the Arts is located at 10091 McGregor Boulevard in Fort Myers.  The ticket price is $18 for members and $20 for non-members.  To purchase tickets visit www.artinlee.org or call 239-939-2787.