July 2022
Speaker: Charley Valera
Topic: Pitch Your Writing
July 16, 2022, 10 a.m. to Noon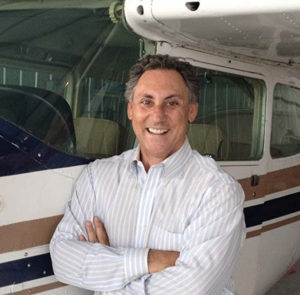 Location: Map

Word of Life Church
6111 South Pointe Blvd.
Fort Myers, FL 33919
 Charley Valera has appeared on NBC/NECN, WPRI and other TV outlets. He's been featured in magazines, newspapers and radio throughout the country. Valera writes articles and blogs for various media on topics from WWII, real estate and aviation. My Father's War: Memories from Our Honored WWII Soldiers covers both theaters and all branches of war during WWII.  This book features more than a hundred personal photos and stories from WWII veterans. A licensed commercial pilot, Realtor, author, filmmaker, public speaker, father of two boys and husband to Cheryl, they live in southwest Florida. He can be reached through www.charleyvalera.com.