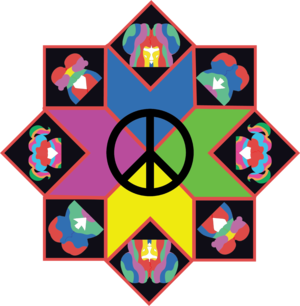 Women writers, submit your true, short story for consideration of publication in a Kaleidoscope Wojo™ anthology.
Ladies get those pens and laptops ready.  We recently started our next writing contest.  Below is a brief description.  When you are ready to get started click here https://www.kaleidoscopewojo.com/submissions
Lessons from the Pandemic
Submission Deadline: 08/01/20           Announcement Date: 08/17/20
We may not be out of the woods by a long stretch, but most of us are learning to live with our current reality in new and varied ways.  What are you learning during this time?  What is this experience triggering in your coping abilities, overall outlook in general, and any other insights you may be experiencing?  We would like to read stories that cross the many reactions that people are having; the humorous to the profound and everything in between.
We will again be offering a $100 prize for the best essay and will also recognize the Runner-up and Honorable Mention entries by publishing them online via our website.