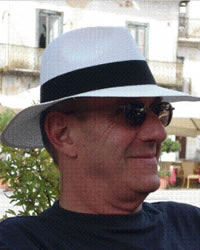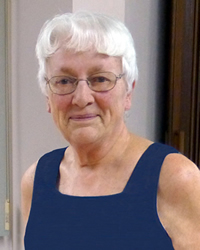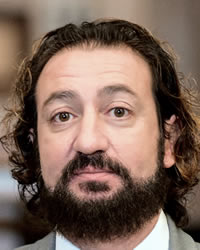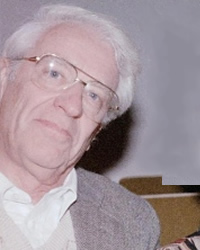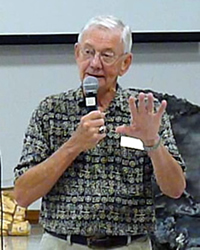 Sharmin Fairbanks McKenny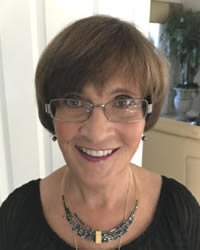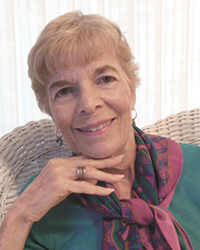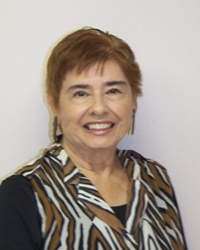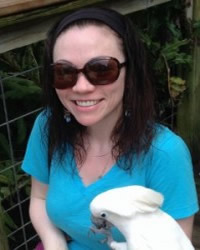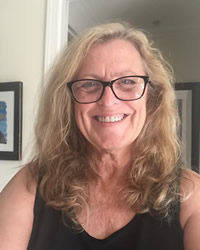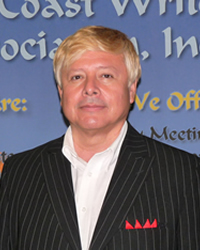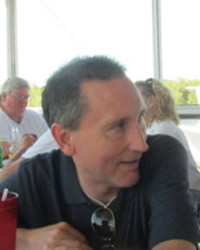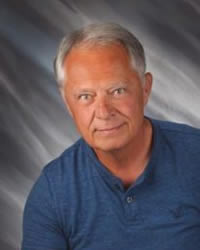 Our Volunteers are how we operate
Being on the Board or Executive Committee is extremely important to our association. Since we are a volunteer based, 501c3, the only way we can maintain the operation is through our member's continuous donation of time.
We realize not everyone can give in this way all the time, and thus we have one-year terms for most of our officers. The Board meets four times per year outside of our general meetings, and the Executive Committee meets eleven times. Giving of just one year is all that is asked, and who knows, you may find you enjoy it and want to offer more.  Each term begins on April 1st.
Arrived safely in a Keene, N.H. hospital on Dec. 11, 1924. Graduated from High School in Somerville, Mass. in 1942, and waded ashore in Bombay (India), wearing the uniform of an Army Private, on my 20th birthday Dec. 11, 1944. The next year carried me over the Burma Road to Kunming, China. The A-Bombing of Hiroshima then took me to Shanghai where I fell in love (several times), and that led to my re-enlisting. I wound up in Germany until my discharge in 1948. Attended Northeastern University for 7 years gaining degrees in Industrial Engineering and Engineering Management.
Moved to Florida in 1978, with second wife, Evelyn. In early 2004, she showed signs of serious dementia, and gradually regressed until she passed away in August of 2014. Rather than go crazy, I decided to put some of the early adventures into print. The result, thus far includes, "Lost in Burma" (52 Poems and Ballads) which was published in June of 2015, "A World War 2 Trilogy" (a short bio, a Shanghai adventure, and a Military Intelligence/Cold War adventure that takes place in Bavaria), and "24 A.A. Ballads" which will find its way onto Amazon later in the year as well.
Visit his website at: http://ftmyersbob.blogspot.com