GCWA Classes & Workshops
GCWA strives to offer as many opportunities as possible to its members to learn all that is truly necessary for being a successful author. One of the things we can offer are classes and events outside of our regular meetings.
Take a look at what we have coming up as well as making suggestions to our special events chair.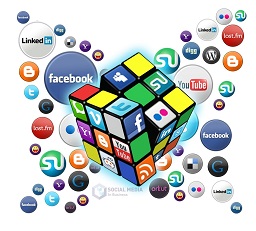 INTRODUCTION TO SOCIAL MEDIA
Date: Saturday, February 27, 2016 Time: 10:00 AM – 3 PM
At Holiday Inn Express, 3427 Forum Blvd, Ft Myers
Bring your own device – laptop, tablet, smartphone
Cost: $30, including lunch
Space is limited. Register by Feb. 1, 2016
Join our social media divas, Patti Brassard Jefferson and Julie Ward, for hands on training.  They will discuss:
What is "social media"? How do I get started? How do I connect to my website/blog?
This is a hands-on training. You will receive hand-outs as well.
Using the social media is a step in developing your author platform. Last year we laid the foundation by building your author website. Even if you have not yet reached that milestone but would like to dive in to the social media pool, this is your chance.
Please contact Alice Oldford at aoldford@yahoo.com to make your reservation. AND bring the registration form to the meeting plus $30 cash or check. Click Here to download the registration form.
Make checks out to GCWA or mail to:
GCWA
P.O. Box 60771
Fort Myers, FL 33906