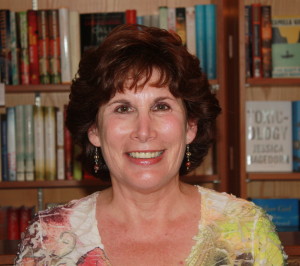 Jan Marin Tramontano, a writer living in New York and Florida is the author of three poetry chapbooks, Woman Sitting in a Café and other poems of Paris, Floating Islands: New and Collected Poems, and Paternal Nocturne. a novel, Standing on the Corner of Lost and Found and her father's memoir, I Am a Fortunate Man. Last year, she won a prize for her poem Matrushka Dolls in the Gulf Coast Writers Association annual contest
Her poetry, stories, book reviews and interviews have also been published in numerous literary journals, magazines, and newspapers such as Poets Canvas, Chronogram, Women's Synergy, Knock, The DuPage Valley Review, Moms Literary Review, New Verse News ,Byline and previous issues of Up the River.
She belongs to the Gulf Coast Writers Guild and served on the board and as program chair of the Hudson Valley Writers Guild. She currently services as their contest administrator. She is a also a member of Poets House and the American Academy of Poets.
Visit her website at: http://jantramontano.com