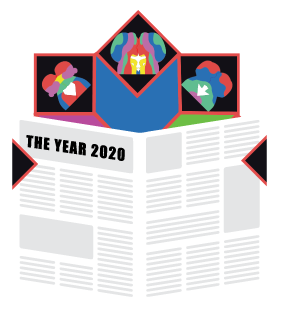 Historians and others make sense of great events through the words of those who lived during those times. During other eras, correspondence via letters to family and loved ones put a human face on otherwise monumental, overwhelming periods.
We are looking to collect women's voices to chronicle these unprecedented times. We will keep this project open for the next 4 months. Periodically we will put out a prompt that refers to some aspect of what has been occurring and you can use them to stimulate your thinking. You can of course take whatever slant you feel is a significant reflection of what has been occurring and how you, friends, family and others have found ways to cope.
This is a global event so we are hoping to hear from writers around the world.
Submission Deadline: 04/30/21
More information