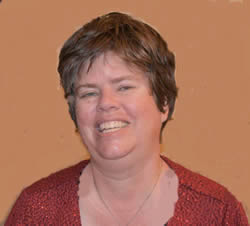 Born in Beloit, Wisconsin, Kristine Taylor was raised in north central Illinois. She was an avid reader from an early age. She attended the University of Iowa in Iowa City, Iowa, where she was an English major. Taylor is a member of several writing organizations including Southwest Florida Romance Writers, Naples Writers Forum, Marco Island Writers, and Gulf Coast Writers. She is currently writing an inspirational romance novel. She now resides on Marco Island, Florida.
Kristine has contributed stories and poems to the following anthologies:
SW Florida Stories and Poems Volume II by Pauline Hayton (Editor) – November 3, 2015
Marco Island Writers: Stories and Poems Volume III – October 22, 2016
by Marco Island Writers Inc., Marco Island | Oct 22, 2016
Marco Island Writers Stories and Poems Volume IV – October 27, 2017
by Marco Island Writers
Marco Island Writers' Poetry, Short Stories and Essays Volume V
by Marco Island Writers Inc. September 1, 2019
From Florida With Love: Sunrise and Stormy Skies – October 16, 2016
by Sonja Gunter, Patricia Campbell, et al.
From Florida With Love: Moonlight & Steamy Nights – April 29, 2018
by Sonja Gunter, Kristine Taylor, et al.