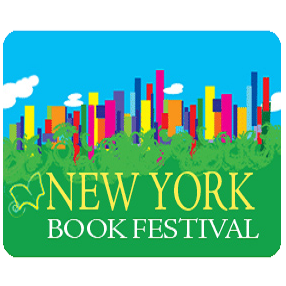 The 2021 New York Book Festival has issued a call for entries to its annual program celebrating books that deserve greater recognition from the world's publishing capital.
The 2021 New York Book Festival will consider published, self-published and independent publisher non-fiction, fiction, children's books, young adult, how-to, poetry, wild card (anything goes!), unpublished stories, science fiction/horror, photography/art, spiritual, business, romance, cookbooks,, compilations/anthologies and biography/autobiography works.
A panel of judges will determine the winners based on the following criteria:
The story-telling ability of the author.
The potential of the work to win wider recognition.
Entries can be in English, Spanish, French or Italian and must be published on or after January 1, 2017. Our grand prize for the 2021 New York Book Festival Author of the Year is a $1,500 appearance fee for our annual awards program.
Deadline: June 25, 2021