Click on "Take the Quiz" below and see the list of 100 books.
May 22, 2018, 8:00 PM
WGCU Presents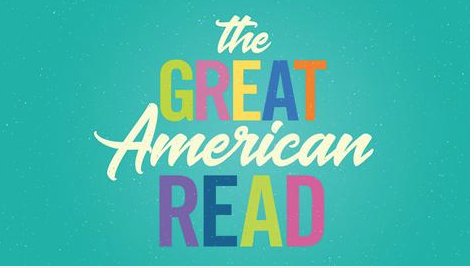 As host of The Great American Read, Meredith Vieira will take viewers on a journey across the country to uncover the nation's 100 most-loved novels. What's your favorite?
How many of the 100 books have you read?