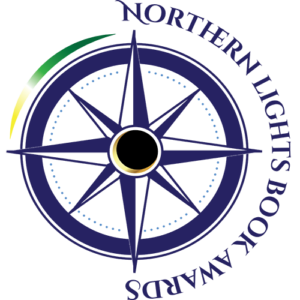 The Northern Lights Book Awards – A Mark of Distinction Honoring Children's Literature of Exceptional Merit.
The NLBA considers children's books to be an art form and honors books that excel in aesthetic and literary qualities with an emphasis on permanency. The NLBA are seeking works that will leave a lasting impression, ones which will resonate with the reader not only now but in years to come. We are especially interested in books that are enriching, uplifting, and promote goodwill.
$65 per category
Deadline is September 30, 2020.