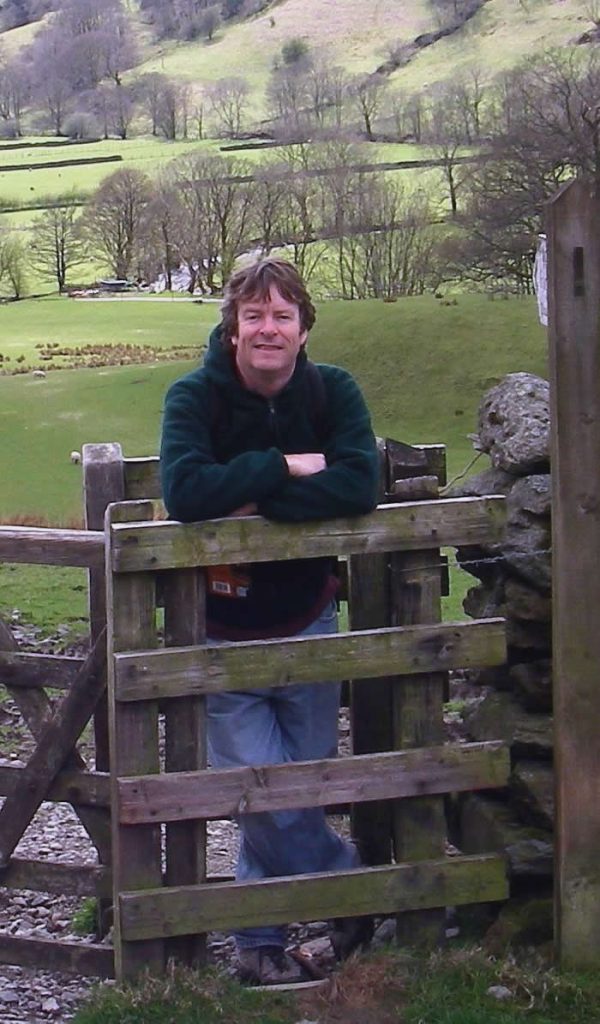 Tim Jordan grew up in Essex, England, surrounded by a loving family where science and fantasy were always part of their evenings and games. His passion for fantasy and fossils led to an early love of Tolkien and a childhood spent with his head stuck firmly in the clouds, inventing stories and fantastical worlds.
Physically, Tim is now an adult living in Florida with his wonderful wife, but he remains an avid science fiction fan and futurologist who explores transhumanism through the lens of science and fantasy. When not working or writing, Tim enjoys playing the guitar, building robots and creating artificially intelligent computer programs.
His debut novel, Glow, is the result of what happens when you toss a deep love of dogs and a fascination with robots into the blender of an overactive imagination.