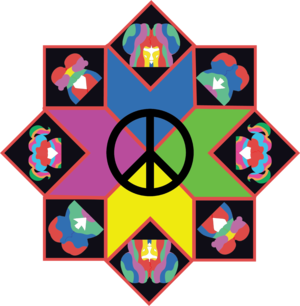 Our latest writing contest – In the Year 2025 has a cutoff of 10/9.  There is $100 for the top winner.  All winners – grand prize winner, runner up, and honorable mention are featured on the Winning Stories page of our website and social media with their bio, picture and social media.  Show us what you've got.  https://www.kaleidoscopewojo.com/writing-opportunities
We never require a fee to submit!
 We continue to find ways to recognize and encourage the writers that submit to us.