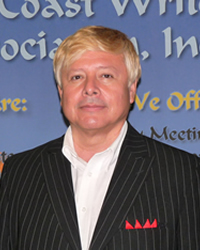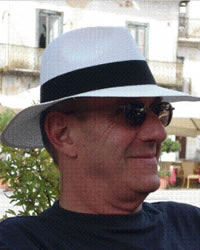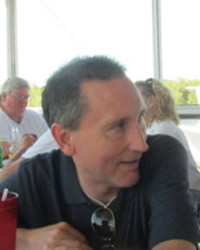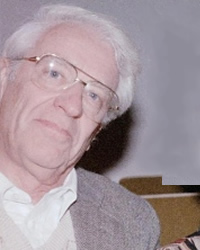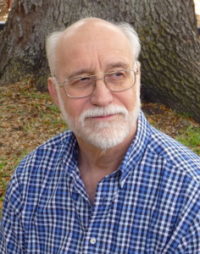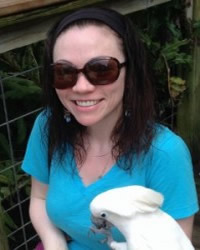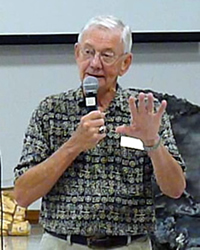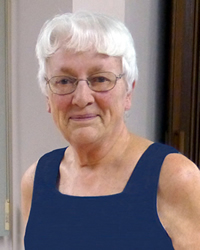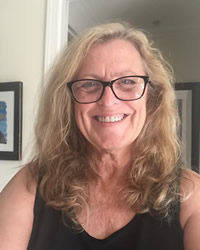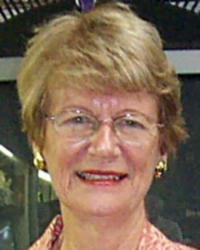 Our Volunteers are how we operate
Being on the Board or Executive Committee is extremely important to our association. Since we are a volunteer based, 501c3, the only way we can maintain the operation is through our member's continuous donation of time.
We realize not everyone can give in this way all the time, and thus we have one-year terms for most of our officers. The Board meets four times per year outside of our general meetings, and the Executive Committee meets eleven times. Giving of just one year is all that is asked, and who knows, you may find you enjoy it and want to offer more.  Each term begins on April 1st.