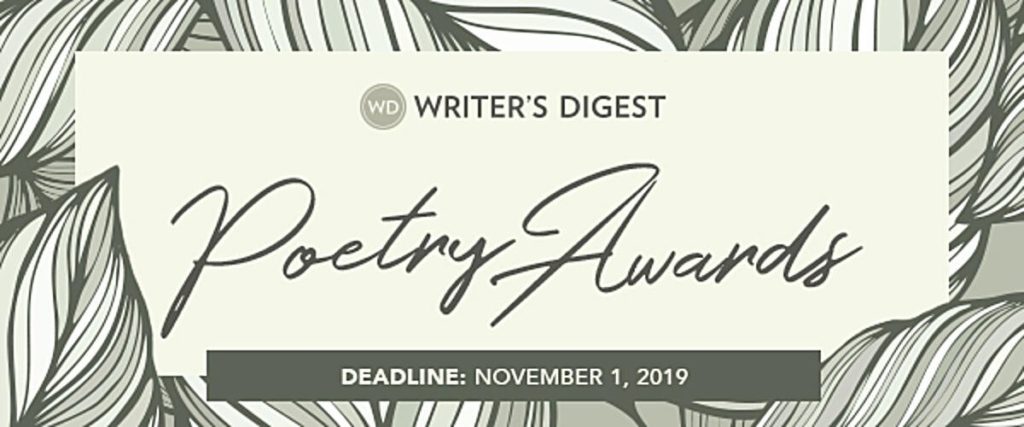 Calling all poets! We're on the look out for poems of all styles.
SUBMIT YOUR BEST POEMS in the 14th Annual Writer's Digest Poetry Awards for a chance to win $1,000 in cash. The Grand Prize Winner will be published in Writer's Digest magazine's July/August 2020 issue, and all top winners will gain worldwide readership on WritersDigest.com!
We want to see poems in all styles-rhyming; free verse, haiku, and more! Choose your favorite poems of 32 lines or less, and enter them today for your chance to win..