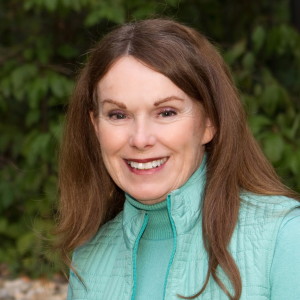 Jeanne Meeks describes herself as an outdoors woman,  a late bloomer, and a cheerleader for women who try.  In 2007 she dared herself to backpack across the Grand Canyon. There she was inspired by a tragedy in the canyon to write her first novel, Rim to Rim, which was nominated at a Chicago mystery writers convention for Best First Novel in 2014. Wolf Pack, the second in the Backcountry Mystery series, soon followed.
To escape Illinois weather, Jeanne winters in Florida. Days in Fort Myers are filled with tennis, golf, and parties. Her tennis teams supported her first two books, but teased her until she agreed to write a story around them. Gator Bait was born.
Jeanne comes from a family of ten, has two sons, loves wildflowers, kayaking, camping, golf, reading, and gardening, and occasionally has fits of baking. She adores her five grandchildren and loves to teach them outdoor skills.
After twenty-eight years in business, Ms. Meeks and her husband, Bob, sold their security surveillance company, so she now writes full time.