Judging for our 2023 Writing Contest has concluded and results will be announced at our July meeting. Winners and their families are invited to the August meeting, at which time prizes will be awarded and some of the winning pieces will be read.  Many thanks to all who participated, especially our volunteer judges, for their time and energy!
Brian Devitt, our Social Media Authority, has asked everyone to follow us on social media. Our Twitter handle is @GCWA_SWFL, and please join our FaceBook group "Gulf Coast Writers Association" to "like" and "tweet" our recent posts there. If members are on Facebook, I suggest that they post a mention of our Twitter and Facebook group, including our Twitter handle.
Brian is also assisting Dr. Kesha Dreher as the Lead Webmaster until a permanent replacement can be found. If you know anyone who is an IT expert, you can contact Brian at bdevitt55@gmail.com.
Thanks to Jeff Bogart, our Communications officer, a notice of our July 22 Meeting now appears in the Fort Myers News-Press online calendars, Bonita Springs & Estero Magazine, Cape Coral Living magazine, Gulf & Main magazine, RSW magazine, and Times of the Islands magazine. Jeff has reached another group of readers for us. You can't pick up a local newsprint without seeing a notice about Gulf Coast Writers Association.
Thank you, Brian and Jeff, for all the effort you have put forth to spread the word about our wonderful organization!
Mark your calendars and save the evening of September 9 for the launch of GCWA's first-ever anthology, Storm Stories-Hurricane Ian. More details will be forthcoming in the next few weeks, but this project has been almost a year in the making, and I promise you don't want to miss it.
Last month's meeting, featuring prolific author Allie Pleiter presenting on improving productivity and time management, was well attended.
Here are a few photos from that meeting: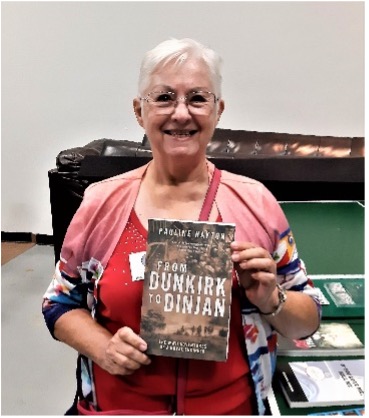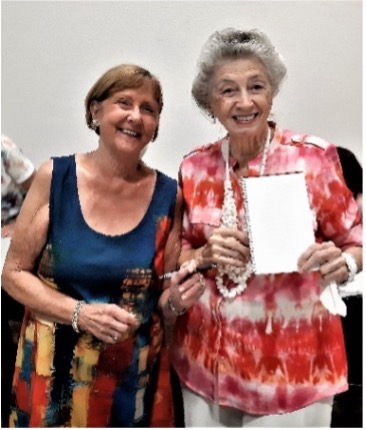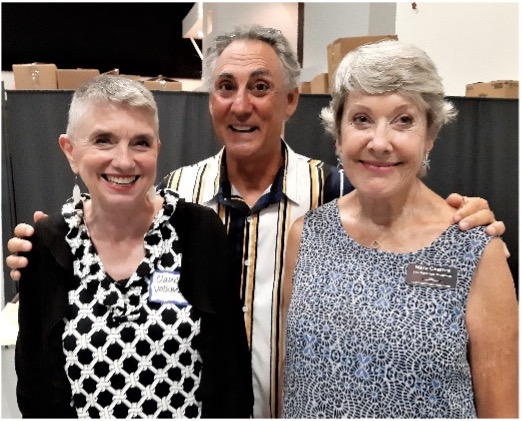 These are a few photos from that meeting.
This month Bob McCarthy, a ten-year member of "GCWA, will demonstrate how to create a video presentation using MSOffice and upload it to YouTube for the world to see. YouTube is the second most significant social media platform worldwide, with over 2.6 billion users. There are 4.65 billion active social media users worldwide. This means that 57.63% of active social media users worldwide access YouTube.
Bob will illustrate step-by-step how to create a working video script and add dialogue or narration resulting in a presentation with impact, whether for sales, marketing, training, or more.
Bob has been a professional writer and editor for more than 20 years. He has worked freelance, in-house, and with partners to help clients get noticed. The Oil Heat Managers Association gave a video he scripted for a Connecticut manufacturer its Best Training Video award. Bob has had articles published in regional, national, and international magazines.
Bob has been a member and officer of GCWA for ten years, and he is now a member of our Corporate Board.
This meeting is another outstanding opportunity to learn how to produce high-quality material from a pro.
Members and first-time guests attend for free, returning guests $5.00. I suggest you come early. Meet new or old friends with whom you share a great love for writing. The meeting will also be available on Zoom for those who can't make it in person (Registration information will be on the website, gulfwriters.org).
The July 22 meeting will be held at our usual meeting site starting at 10:00 and ending at noon. Here is that location, along with a map.
Meeting Location:
Word of Life Church
6111 South Pointe Blvd.,
Fort Myers, FL 33919
For directions, see Map
See you at the meeting!
Irene Smith, President