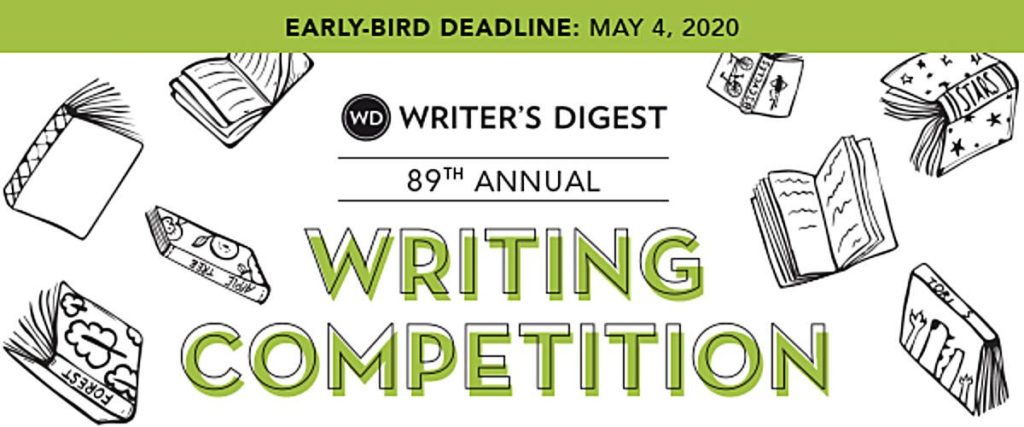 Want to jumpstart your writing career? Let us help!
For 89 years, Writer's Digest has been looking for and shining the light on new and up-and-coming writers in any genre or category.
And it's that time again—we're looking for writing that strikes and grabs us, that we can't put down. We're looking for standout writing in any and all of the following categories:
inspirational/spiritual
memoirs/personal essays
print or online article
genre short story (think romance, thriller, mystery, sci-fi, etc.)
mainstream/literary short story
rhyming poetry
non-rhyming poetry
script (think stage play or television/movie script)
children's/young adult fiction
That's a lot of options, but we're sure something you've written or are writing will fit in. And we've seen a wide range of winners in the past several years. Just be sure to check our website for entry details—we have strict word count restrictions for each category.
So, how will this competition help you? That's easy. The grand prize winner will receive $5,000 in cash, a trip to New York City for the Writer's Digest Annual Conference, and an interview for a feature article in our magazine. Ten first place winners in each category receive $1,000, ten second place winners in each category win $500, and on and on!
Ready to be the next writer we spotlight? Enter by May 4 for the best price!