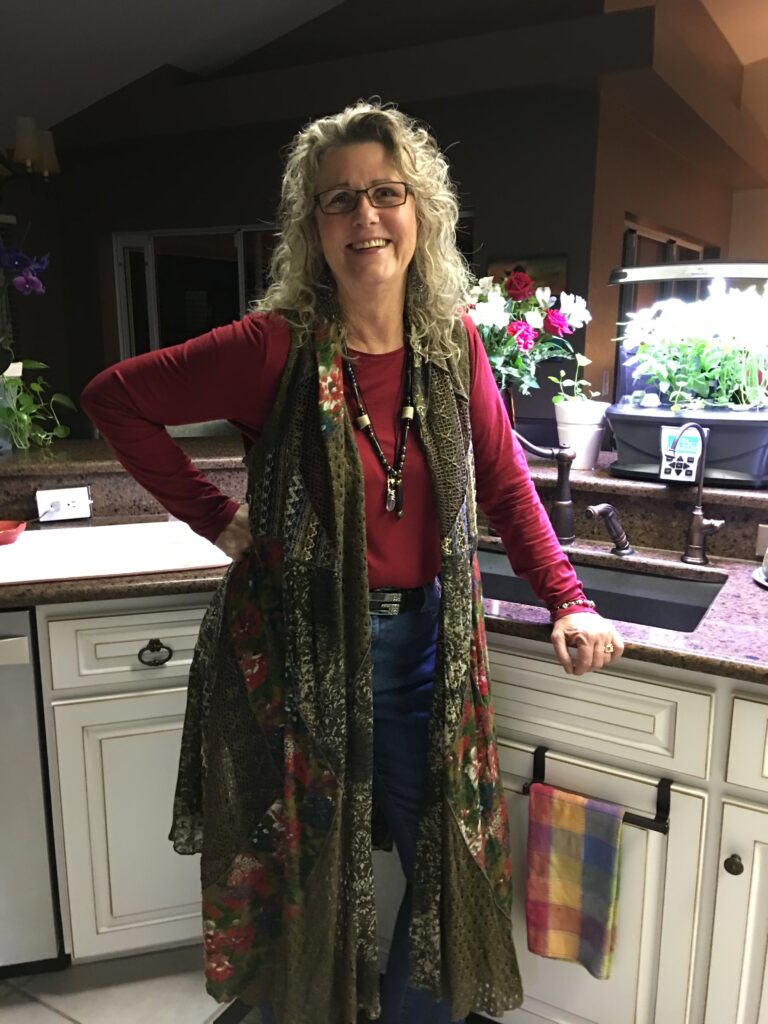 Ginger Griffin Wakem's writing career up until now has been in the world of business and non-fiction filled with product and marketing materials, website content, magazine articles, company manuals and a successful book on City and Well Water printed in English and Spanish that's in its third printing with over 6,000 copies out.
Her debut novel, TRUST NO ONE, PROMISE NOTHING (91K words) is a story with crime/thriller elements, a sense of humor, and a romantic subplot, inspired by real mafia families and well-known Florida criminals—about a man with a dark past, two careers (one legitimate and one illegitimate), three families (one being the mafia), and the woman who exposes him. The book has cinematic appeal, and it's both plot- and character-driven, exploring the long-lasting effects of childhood experiences: how they shape us—for better or worse—and our ability to change. This novel appeals to both adult men and women readers who prefer mystery, crime, suspense, and action thrillers containing a bit of psychology, some religion, and swirls of romance.​
Ginger is a well-known landscape photographer and has created several photo books. Over a period of twenty plus years she documented the lifestyle of a sixteen-acre island located at Mile Marker 63 in the Florida Keys. The scenes from her photography book, Conch Key, can be found on her photography website at ggwakem.photos. Dedicated to family, she takes the viewer on a day's walk about the small island, returning at cocktail hour to witness its glorious sunset.
In Griffin's Story Ginger documented her son's journey with Tourette's Syndrome, spoke at the TSA national convention on Alternative Therapies and was interviewed by the BBC Discovery Health Channel, for their 2001 Medical Mysteries documentary series. The book Tics and Tourette's, Breakthrough Discoveries in Natural Treatments by author Sheila Rogers was dedicated to Ginger and her son, Griffin for Ginger's pioneering efforts that inspired Ms. Rogers to create the Association for Comprehensive Neuro Therapy resulting in the Latitudes website.
When Ginger and her husband were offered the part of the "Nosy Neighbors" in the 2020 movie, Marcus, they jumped at the chance. Pictures can be found on her website, www.ggwakem.com and Facebook page. Marcus has gone on to win 16 awards and was nominated for 8 more.