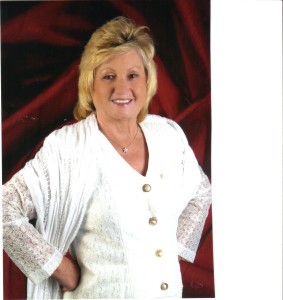 I was born in Schwenningen, Germany. After my fathers died in Stalingrad, Russia, my mother moved back to her hometown in Breitenfeld, Kreis Waldshut. She remarried and toke me with her to Grimmelshofen( Blackforest).
I became the oldest of 7 girls. After High School I moved to Mannheim Germany. There I meet my husband Jerry Wilbanks. He was a Soldier in the U.S, Army. We married in Mannheim. my first daughter was born in Heidelberg.
After 2 years we moved to Benton, Arkansas. There I had 2 more children, Donna Wilbanks and Scott Wilbanks. After the Children were teenagers we moved to Dallas, Texas. I worked at the Holiday Inn as manager for 14 years.
As my retirement came around I moved to Naples, Florida, later Cape Coral, Florida. My husband died in 2002, followed by my daughter Donna. Since I went to Africa 5 times for missionary work, I finally settled down to write books .My 5th book called Rise Brother Rise became a Bestseller in November 2004. That is why I ended up at the Gulf Coast Writers Meetings.
Visit her website at: http://mkwilbanks.com