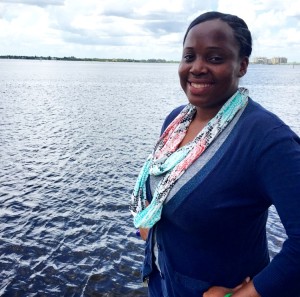 Jamilla is a native to beautiful Southwest Florida. Her love for writing started at a young age. Writing has allowed Jamilla to share her voice. As an Inspirational Speaker, Mentor, Spoken Word Christian Poet and soon to be published author, she has been able to perform and speak in many venues with her "Desire To Inspire."
She recently landed her first role in a full feature film slated to be released in 2016. The indie film will be produced in beautiful Southwest Florida! She's excited to embark on this new journey!
If you are a social butterfly be sure to Follow, Like, and Share! 
Follow on Twitter: @desirejamilla
Like us on Facebook: Desire To Inspire You
Share our YouTube Videos: Desire To Inspire You